Merry Maids of Milton Cleaning Services
Save time with our professional cleaning services in Milton
With a high attention to detail and over 40 years of house cleaning experience, our Merry Maids of Milton cleaning services will leave your home sparkling. We understand life gets busy. If cleaning keeps falling off your list of priorities, leave it to our professional, experienced and dedicated team of cleaners in Milton.
Contact us today to start enjoying more free time.
The best house cleaning services in Milton just for you
At Merry Maids, we understand that everyone has different house cleaning needs. That's why we offer a wide range of custom and flexible house cleaning services in Milton to better serve our customers.
Merry Maids of Milton's professional, bonded and insured cleaners offer quality one-time cleanings, weekly, biweekly, or 4-weekly house cleanings, and much more. Whatever home cleaning services you're looking for, our Milton cleaning company has got you covered.
Give your house the cleaning it's craving. Listen to our radio ad now!
CUSTOMIZED
CLEANING SERVICES
Custom cleaning services in Milton
Introducing Our Enhanced Disinfecting Services
Providing Milton cleaning services for over 40 years
Merry Maids of Milton's customized house cleaning services have been developed and refined for over 40 years. That's why you can be assured our Milton maid services go the extra mile to both meet and exceed your expectations.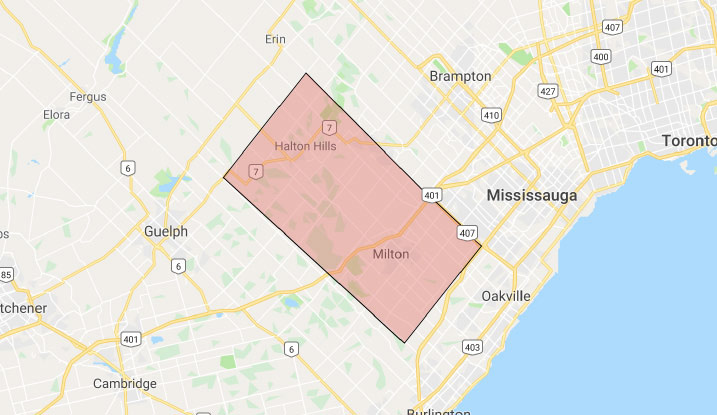 Merry Maids of Milton house cleaning
Merry Maids of Milton service areas
Merry Maids of Milton proudly serves Milton, Halton Hills, Georgetown, Acton, Campbellville, Brookville and Rockwood
Subscribe to our newsletter
Be the first to know about our latest news, promotions, and limited time offers.